Organic Cosmetics Proudly Made in Canada
Your skin deserves the best! ISKA is made of premium quality ingredients. We believe that you should use the best ingredients for your face. ISKA cosmetics is known all over Canada and praised by Aestheticians across the country. One you try it, you won't go back. Be a part of ISKA.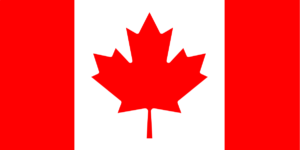 More and more products will be added to our collection. If you have suggestions please contact us.

Our customer support is always here to help you. Whether you are a professional or a future customer we are here to help you.

With 128-bit SSL security with advanced encryption you are guaranteed that your purchases are safe.
Hear what our customers are saying
We have loyal customers, since 2012. Here what our customers are saying about us:
Since I use ISKA my skin is glowing like never before. The cream itself has no odors which is a plus. Everyone around me noticed the difference. Thank you for taking such good care of our skin!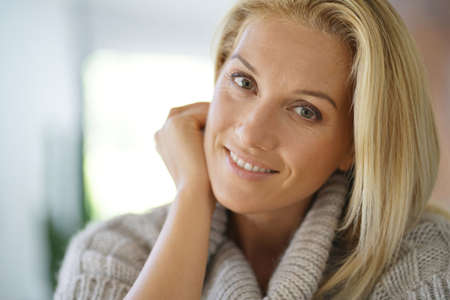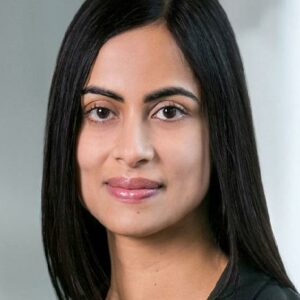 I am a Aesthetician and I started selling ISKA for about 2 years now. I love the repeat business and I can tell you this is premium quality. I also use it for myself since it is made in Canada exclusively with natural ingredients.

We would love to hear from you. Send us an email and get 20% off! (Limited offer)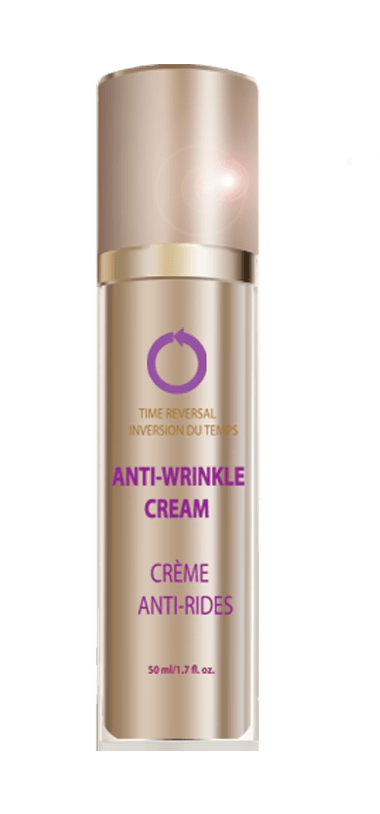 Our most popular products
ISKA was voted Best Organic Brand by Aestheticians Across Canada.